Do you have Dental Anxiety?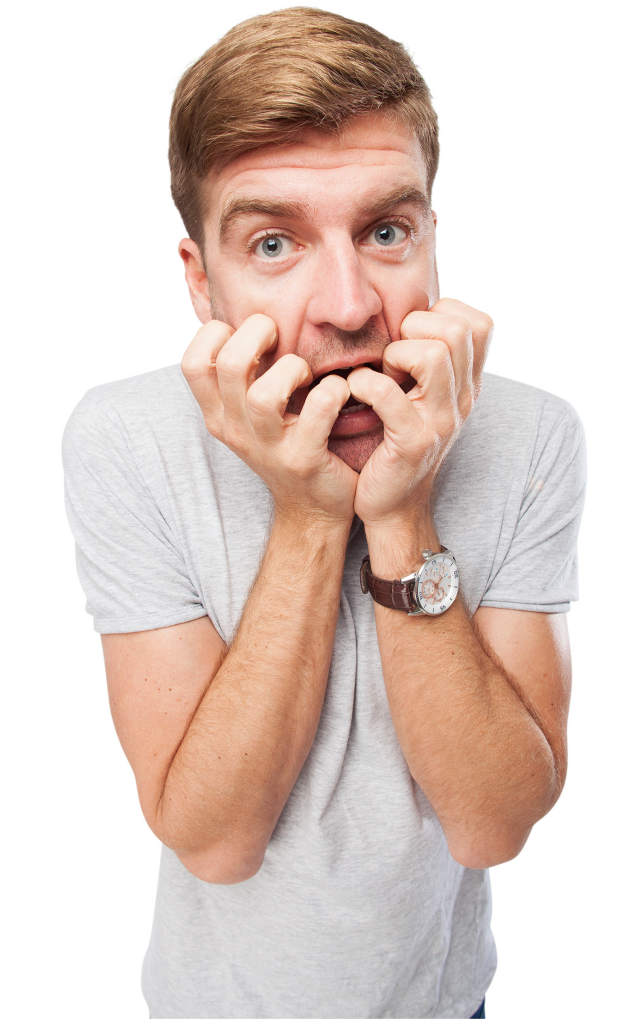 Dental Anxiety is not rare and it is nothing to be embarrassed or ashamed about. At Bemidji Dental Clinic, we want you to feel comfortable and know that we care and will do what we can to help calm you, whether that be offering some tips or in offering Oral Sedation.
To help feel less nervous about a dental visit, try the following*:
Talk about your fears. Tell your dentist that you are nervous, and try to explain why. Your dentist will do everything possible to put you at ease.
Ask your dentist about what is going to happen and why. If you understand the steps of getting a filling, for example, you may feel less nervous about it. Ask your dentist to tell you when he or she is moving from one step in a procedure to another step.
Make your dental visit at a time when you are not rushed or under pressure. An early morning, late afternoon, or Saturday may be the best time, as you may not have to worry about missing school or work.
If the sound of a drill bothers you, ask your dentist if he or she has music and headphones. If not, bring your own audio player and headphones. Agree on hand signals to communicate pain, discomfort, or the need for a break.
Use relaxation techniques. As you sit in the chair, try deep breathing or thinking about a favorite activity or place.
*Resource: WebMD Medical Reference from Healthwise
If you have strong anxiety that is not otherwise alleviated, please ask us about Oral Sedation
50% of the population have a fear of dentistry and many require additional measures to minimize fear and anxiety.
The cost to the patient is typically less than IV sedation or general anesthesia.
Up to 100M people could benefit from Oral Sedation. You are not alone!
Bemidji Dental Clinic is continuously trying to better serve patients in need!